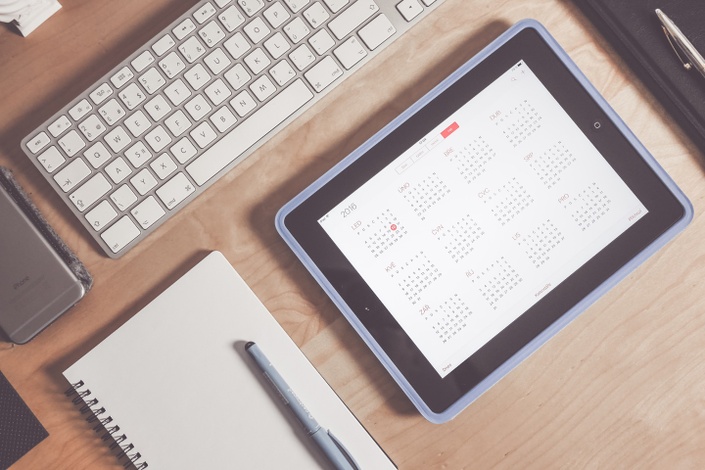 Colorado Sales Tax for Photographers
Everything you need to know about how to collect sales taxes in Colorado
One of the scariest things about starting a business in Colorado was trying to figure out how sales tax works here. I avoided it, or took bad advice in Facebook groups on how to do it and well...I definitely didn't do it correctly at all when I first started out. Luckily as the years went on I took classes, and even took classes in how to do incomes taxes to really understand all the numbers and official crap behind owning a business. I am not a math person, so all of this seemed very counter intuitive to my personality. I thought taxes were all about numbers and my math grades told me I should fear anything to do with numbers.
Taxes aren't all about numbers though. They're really all about taking the initiative to understand tax laws, and then figure out how to change your business to work within those laws. It turned out all my initial fears about sales taxes where silly. Sales taxes weren't that bad at all, and ever since I specialized in teaching photographers about fun tax stuff and how to get their businesses legit, I've been dying to teach a sales tax course just for all my Colorado photographer friends.
This course is free and goes over sales tax basics, terminology, what items we need to collect sales tax on in Colorado, and how to calculate sales taxes. The video is about 45 minutes and afterward you'll have a much better idea of how all this stuff works. You'll be ready to collect sales taxes with confidence! The classroom is interactive, so if you ever have a question you can post it. I will also update the class periodically when we have new tax laws or new information.
While I'm well-known locally to be a tax guru because of my studies and past certifications, please know that I am not the ultimate resource. I can only convey what I understand of Colorado Tax law and the ultimate experts on tax law are the Colorado Revenue Service. By signing up for this course you are releasing Carrie Swails and all my affiliates from any financial and legal liability resulting from the information you have learned in this course.

Your Instructor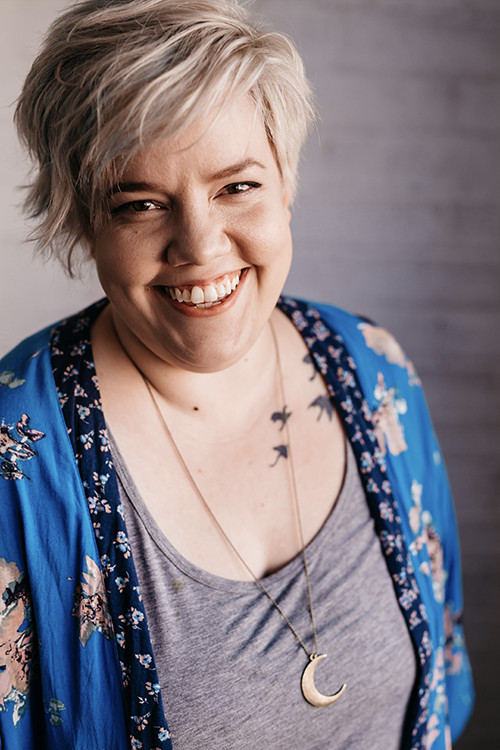 I'm a wedding photographer for less traditional offbeat people. I like unicorns and Second Breakfast. I hate spiders and when there is no guacamole. I'm based in Colorado, but travel to photograph awesome weddings wherever people take me. When I'm not photographing weddings I'm the co-owner of Feminist Disrupted, which helps educators, entrepreneurs, creatives and industry leaders redefine normal as diverse and inclusive. We're working to conquer social justice issues in business! While I've owned multiple other businesses in the past, educating about diversity and inclusion is truly where my heart lies. The courses you find here are ones I created throughout my journey and continue to create out of a love of teaching (and also that teaching degree I apparently just can't kick). I also love my dog more than my husband and each room in my house has a different nerdy decor theme like Harry Potter, Doctor Who, or Lord of the Rings. Most importantly I believe that size matters...because nobody wants a small glass of wine.

Course Curriculum
Colorado Sales Taxes
Available in days
days after you enroll
Frequently Asked Questions
Does this product have a start and finish time or a time limit?
Nope. This product is self-paced. Use, watch, or download the product you are purchasing whenever you're ready. Come back and do it all over again in the future if you need to!
How long do I have access to the product?
How does lifetime access sound? After purchasing, you have unlimited access to this product for as long as you like - across any and all devices you own.
My product comes with video content, how do I watch it?
Videos are not downloadable, but you can stream them anytime if you log in.
Do you ever update courses or products with new information?
Yes! If new information becomes available that changes the product, then we'll create an updated version with the latest and greatest for you.
Are my purchases refundable?
Due to the nature of receiving immediate access to online content, refunds are not given.