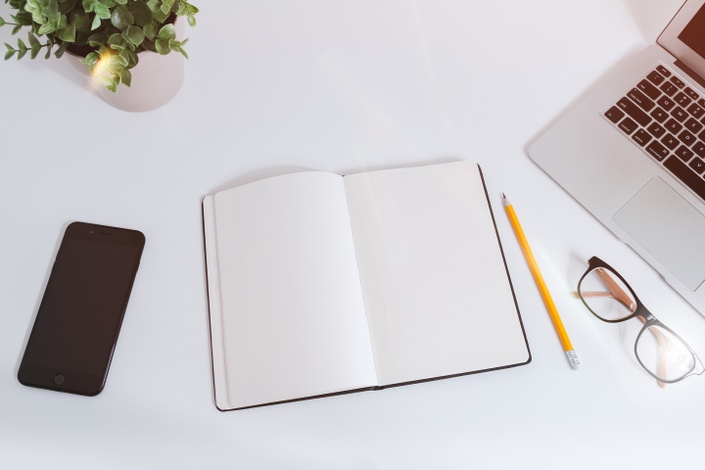 Passive Income for Photographers
How to add some alternative revenue streams to your photography business!
Passive Income is a phrase entrepreneurs throw around like candy, but it's not one we hear in the photography industry. Photography just doesn't lend itself well to earning income passively. We have to actively do something every time we book a client. How can we possibly sit back and just let the income roll in without taking an action to earn it every time? Seems impossible, right?
There are ways to incorporate passive income into your business as a photographer. You have to put that creativity to good use to envision it. Adding passive income options into my business has not given me a "get rich quick" scheme, but has slowly built my business up for passive income success over the years. After building systems up front in my business that lend themselves to passive income opportunities, I can now confidently gain approximately $1500 per client in passive income sales after they book by employing automated email systems, building blog posts for affiliate marketing, using automated emails when I deliver digital photos to clients, and creating email funnels. All of this is content we'll go over in this introductory course on passive income. What you'll gain from this course is an understanding of how you can diversify where your income streams come from and add more options for earning!

You'll learn:
- What is passive income?
- What is affiliate marketing?
- How to prepare your business for passive income
- 4 ways to build passive income as a photographer
- How to become an affiliate
- How to make affiliate marketing a successful method of passive income
Join me in this online course about how to earn passive income as a photographer. You'll walk away with a whole new philosophy about earning alternative revenue in your business.
Your Instructor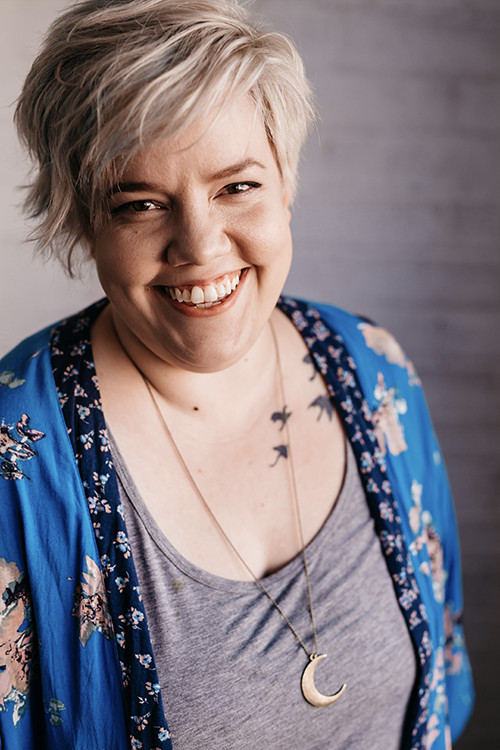 I'm a wedding photographer for less traditional offbeat people. I like unicorns and Second Breakfast. I hate spiders and when there is no guacamole. I'm based in Colorado, but travel to photograph awesome weddings wherever people take me. When I'm not photographing weddings I'm the co-owner of Feminist Disrupted, which helps educators, entrepreneurs, creatives and industry leaders redefine normal as diverse and inclusive. We're working to conquer social justice issues in business! While I've owned multiple other businesses in the past, educating about diversity and inclusion is truly where my heart lies. The courses you find here are ones I created throughout my journey and continue to create out of a love of teaching (and also that teaching degree I apparently just can't kick). I also love my dog more than my husband and each room in my house has a different nerdy decor theme like Harry Potter, Doctor Who, or Lord of the Rings. Most importantly I believe that size matters...because nobody wants a small glass of wine.

Frequently Asked Questions
Does this product have a start and finish time or a time limit?
Nope. This product is self-paced. Use, watch, or download the product you are purchasing whenever you're ready. Come back and do it all over again in the future if you need to!
How long do I have access to the product?
How does lifetime access sound? After purchasing, you have unlimited access to this product for as long as you like - across any and all devices you own.
My product comes with video content, how do I watch it?
Videos are not downloadable, but you can stream them anytime if you log in.
Do you ever update courses or products with new information?
Yes! If new information becomes available that changes the product, then we'll create an updated version with the latest and greatest for you.
Are my purchases refundable?
Due to the nature of receiving immediate access to online content, refunds are not given.