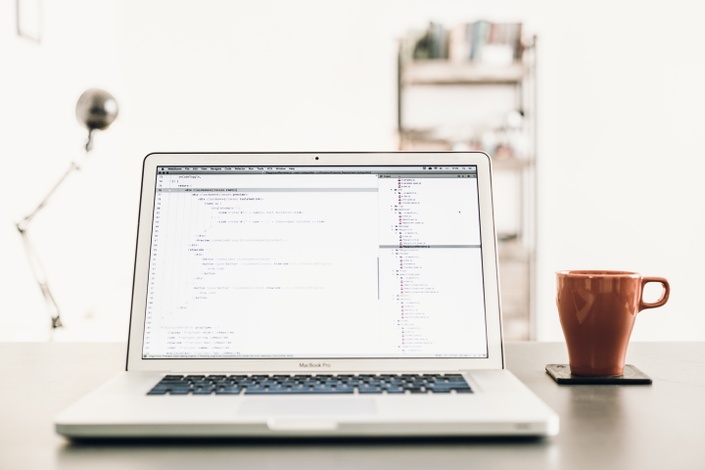 Pinterest Marketing
Everything photographers need to know getting started with marketing on Pinterest
Pinterest is one of the key platforms to utilize as photographers for marketing because it's a visual search engine. It's often mistaken for a social media tool, but Pinterest isn't really social, is it? It's all about imagery and resources, so it's an excellent place for photographers to spend their time reaching their ideal clients.
In this course I'm teaching you all about how I've utilized Pinterest to bring in potential clients to my wedding photography business. There are some very easy methods you can start employing that will help you right now to build a new view of Pinterest and all its possibilities.
You'll Learn:
- What is Pinterest really?
- How to set up your account with clients in mind
- How to use Pinterest to attract clients
- What to pin
- How to continue managing Pinterest after your initial set up
Join me for this introductory course on using getting started with Pinterest in your photography business!

Your Instructor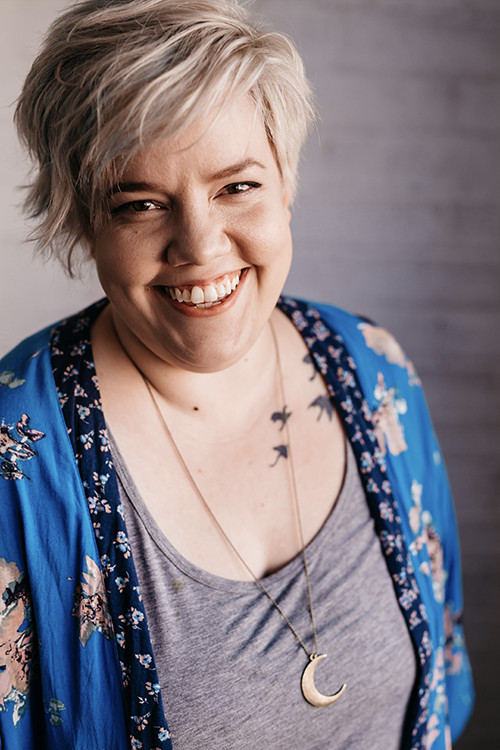 I'm a wedding photographer for less traditional offbeat people. I like unicorns and Second Breakfast. I hate spiders and when there is no guacamole. I'm based in Colorado, but travel to photograph awesome weddings wherever people take me. When I'm not photographing weddings I'm the co-owner of Feminist Disrupted, which helps educators, entrepreneurs, creatives and industry leaders redefine normal as diverse and inclusive. We're working to conquer social justice issues in business! While I've owned multiple other businesses in the past, educating about diversity and inclusion is truly where my heart lies. The courses you find here are ones I created throughout my journey and continue to create out of a love of teaching (and also that teaching degree I apparently just can't kick). I also love my dog more than my husband and each room in my house has a different nerdy decor theme like Harry Potter, Doctor Who, or Lord of the Rings. Most importantly I believe that size matters...because nobody wants a small glass of wine.

Frequently Asked Questions
Does this product have a start and finish time or a time limit?
Nope. This product is self-paced. Use, watch, or download the product you are purchasing whenever you're ready. Come back and do it all over again in the future if you need to!
How long do I have access to the product?
How does lifetime access sound? After purchasing, you have unlimited access to this product for as long as you like - across any and all devices you own.
My product comes with video content, how do I watch it?
Videos are not downloadable, but you can stream them anytime if you log in.
Do you ever update courses or products with new information?
Yes! If new information becomes available that changes the product, then we'll create an updated version with the latest and greatest for you.
Are my purchases refundable?
Due to the nature of receiving immediate access to online content, refunds are not given.